All News
14 July 2022 | Stuttgart
Elisabeth Schiemann Kolleg welcomes Maria Wirzberger
Cyber Valley scientist becomes a new fellow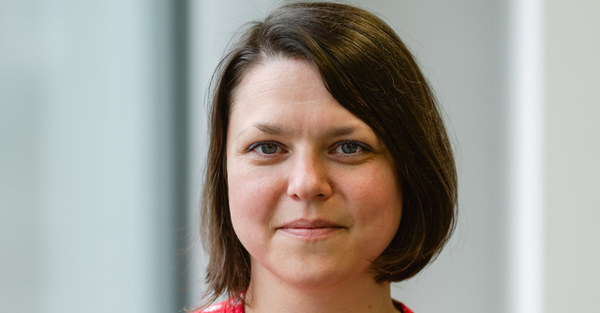 Maria Wirzberger is a new fellow of the Elisabeth-Schiemann-Kolleg © University of Stuttgart / Sven Cichowicz
Maria Wirzberger, tenure-track professor at the University of Stuttgart, is a new fellow in the Elisabeth Schiemann Kolleg of the Max Planck Society. This network supports young female researchers from scientific and technical disciplines in establishing themselves permanently in leading scientific positions. Wirzberger is one of six new female fellows selected by the Elisabeth Schiemann Kolleg in May this year.
"Being accepted into the program allows me to sharpen my scientific profile in a more technically oriented direction and to expand my professional network in disciplinary terms," says Wirzberger. She had already taken this path in 2018 as a post-doctoral researcher by moving to the Max Planck Institute for Intelligent Systems in Tübingen. There, the cognitive psychologist led the development of AI-supported software for training attentional control. In 2020, she moved to the University of Stuttgart, where Wirzberger heads the Department of Teaching and Learning with Intelligent Systems as well as serving as spokesperson for the Interchange Forum for Reflecting on Intelligent Systems (IRIS) and is in charge of the "Platform of Reflection" of the Data-Integrated Simulation Science (SimTech) Cluster of Excellence.
Networking the disciplines
Interdisciplinary networking has always played an important role for Wirzberger. Already in her master's studies at the Technical University of Berlin, she decided against a classic master's program in psychology with "Human Factors". "In my bachelor's thesis, I realized how much I enjoy programming and how exciting issues at the interface between humans and technology are. That's why I wanted to develop further in this direction," says Wirzberger. As a doctoral student in the DFG Research Training Group "CrossWorlds" at Chemnitz University of Technology, she worked closely with colleagues from the faculty of Computer Science.
Mentoring as an important building block
When it comes to networking, mentoring also plays an important role for Wirzberger. Particularly in cross-disciplinary mentoring programs, she sees the opportunity to benefit from the exchange with established colleagues and thereby also develop further in her role as a leader.
For Wirzberger, admission to the Elisabeth Schiemann Kolleg is therefore an important step in strategically advancing both her own professionalization and her vision for the development of adaptive educational technologies.
Contact
Jun.-Prof. Dr. Maria Wirzberger
Interchange Forum for Reflecting on Intelligent Systems
maria.wirzberger@iris.uni-stuttgart.de
https://www.iris.uni-stuttgart.de/
More Information

Related Articles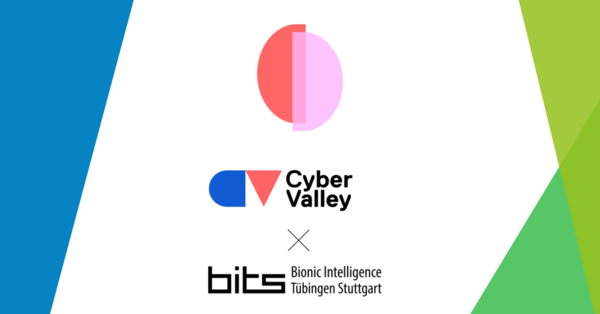 18.10.2023
Biointelligent systems for diagnosis and treatment of everyday neurological and mental ...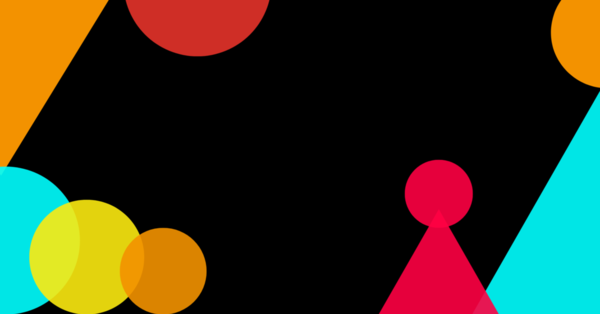 29.09.2023
Everything you need to know from the Cyber Valley Community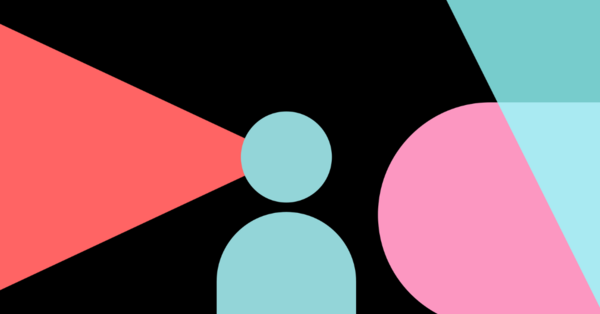 28.08.2023
Everything you need to know from the Cyber Valley community